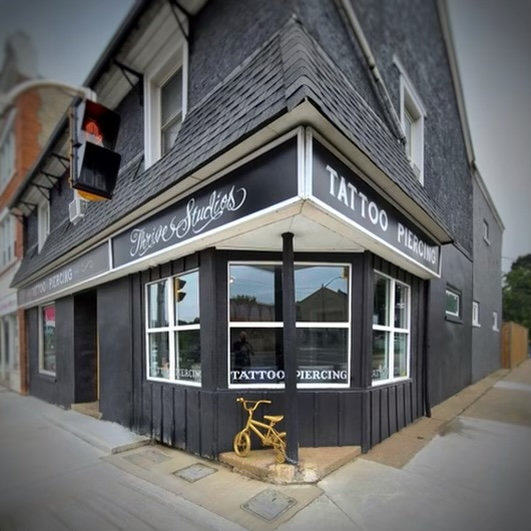 Childhood Cancer is something near and dear to our hearts in this community, with at least 6 Little Fighters currently battling different forms, and stages of this awful disease. 
Want to help? 
Us too!
Thrive Studios and so many other amazing local businesses have teamed up with Go Gold Cambridge to bring you The 2021 Golden Games.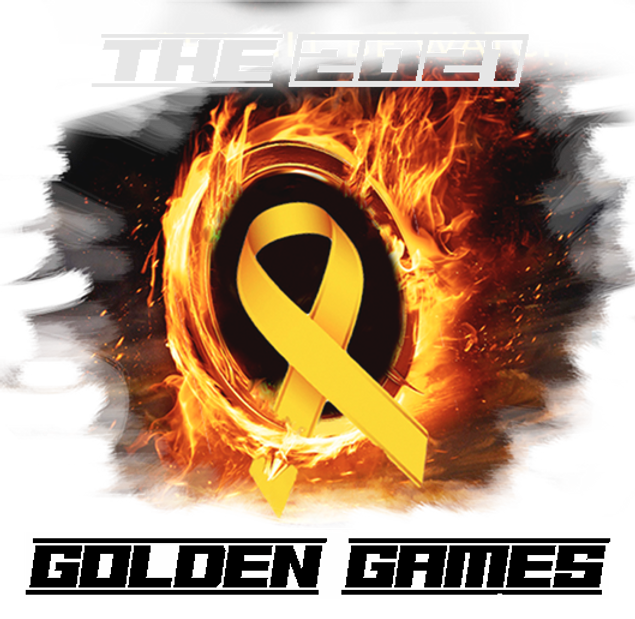 The Games will run from October, 3rd - October, 22nd.
The 2021 Golden Games are made up of three separate challenges:
Discover Cambridge:
A series of photos taken around town will be posted.  Competitors will need to identify where each photo was taken.  They will be spread out over the city of Cambridge, including all parts of Galt, Preston, Hespeler and Blair.  The photos will range in difficulty and point value. The more difficult, the more points available to earn.
 
Cambridge is Gold:
We are challenging our competitors to find letters around town to spell Go Gold Cambridge! You may NOT use the same sign or structure twice. Completion of the challenge with photos submitted by the deadline will earn your team 100 points.
*10 bonus points for each letter that is Gold or Yellow in colour.
Website Scavenger Hunt:
Links to the websites of local businesses will be posted on gogoldcambridge.ca. We will compile a list of questions that can only be answered by scouring the website of our participating businesses. The questions will NOT be easy!
Each correct answer will earn your team additional points. 
These prizes are awesome!
1st Prize - Sony PlayStation 5 Disc Addition ($750 value)
2nd Prize - Bucket of Booze ($350 value)
3rd Prize - Amazon Gift Card ($250 value)
Consolation prizes: products, gift baskets and gift cards of varying dollar value.
Rules, regulations and registration information can be found at gogoldcambridge.ca
Don't miss out.
Donate time. Donate money. Donate life.